Product Description
Map your path to business growth. Invest in your business by investing in you.
You're a business owner who lives and breathes your product or service. But how comfortable do you feel running your business? What plan do you have for your businesses growth and cash flow sustainability? How do you read your financial statements to monitor your progress? In Small Business Foundations, we will explore all of these questions and more with the support of various topical experts. Using a Business Canvas framework, the four class series is broken into the following topics:
Mission, Competitive Edge & Value Proposition
Marketing & Branding Considerations
Business Financials & Tax Considerations
Business Organization & Action Planning
NEDCO does not currently offer microenterprise Individual Development Account.
Interested in business coaching as well? Give us a call to learn more: 541-345-0446

Class Schedule:
Tuesday/Wednesday Fertilab Eugene
1/22/2018
1/23/2018
1/29/2018
1/30/2018
Saturday 9 - 5 p.m. ***All Day Class* RAIN Eugene
4/6/2019
Tuesday/Wednesday
RAIN Eugene
6/4/2019
6/5/2019
6/11/2019
6/12/2019
Class Time:
6pm-8pm
Class Location:
RAIN Eugene: 942 Olive St, Eugene, OR 97401 (2018 Small Business Foundations classes)
This class made possible, in part, by the City of Eugene.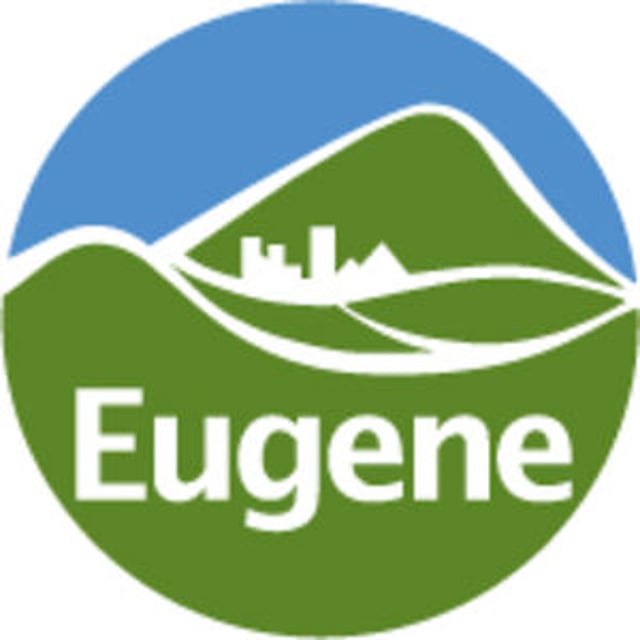 Small Business Foundations and individual business coaching are offered for free to Eugene businesses and residents who meet income guidelines through a grant from the City of Eugene.