Do you have a great idea for a small business, but are not sure how to get started? Do you have a small business that you want to run more effectively?
NEDCO's microenterprise services equips entrepreneurs with the skills and financial resources necessary to operate a small business. The program is integrated with our affiliate non-profit Community LendingWorks and other NEDCO services to produce long-term success for Lane County's entrepreneurs.
Get started by calling us at 541-345-0446!
Small Business Development Series – This program will help you assess your entrepreneurial potential and business idea. The benefits offered by the series include:
Individual Microenterprise Counseling
Entrepreneurial Education Classes
Business Plan Development
Business Financials Development
Access to Capital through Community LendingWorks
Access to Affordable Office Space
Our Microenterprise programming is made possible, in part, by the City of Eugene.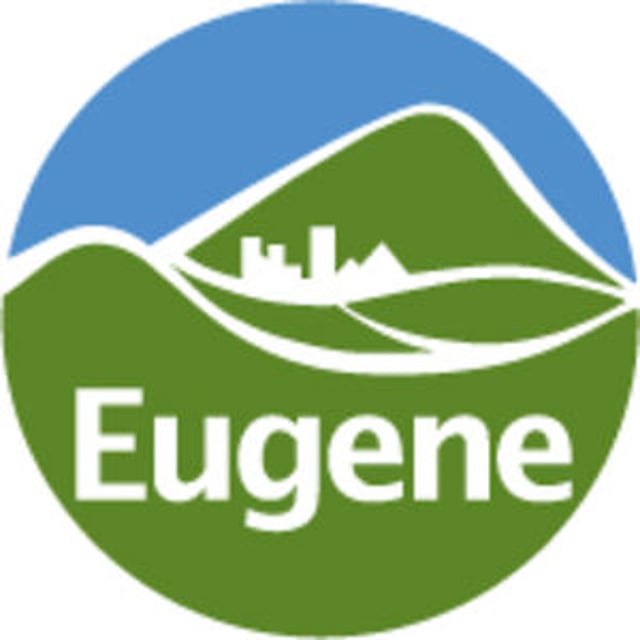 Small Business Foundations and individual business coaching are offered for free to Eugene businesses and residents who meet income guidelines through a grant from the City of Eugene.